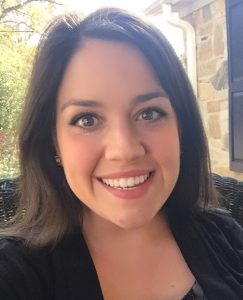 Alicia Crutchlow has been named as the new SCBDA Conference Chair. The Conference Chair position was approved in the SCBDA Business Meeting at the SCMEA Conference in February.
Alicia is currently the Director of Bands at Florence Chapel Middle School. Prior to her appointment at Florence Chapel, she was the Director of Bands at Chapman High School. Alicia's bands have received numerous Superior Ratings, are a consistent recipient of the SCBDA Outstanding Performance Award and have been a featured ensemble at the SCMEA Professional Development Conference. Alicia received her Bachelor of Music Education at the University of South Carolina and the Master of Education in Administration and Supervision from Southern Wesleyan University. In 2013, she was named Florence Chapel Middle School Teacher of the Year.
Please join us in congratulating Alicia Crutchlow on her appointment as our SCBDA Conference Chair.