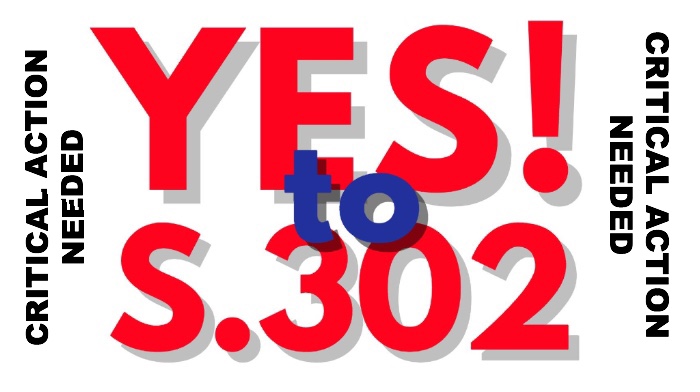 S.302 CRITICAL ACTION NEEDED
S.302 is at a critical juncture. It made to the floor today (5/2) thanks to a push from Rep. Tommy Pope (Speaker Pro tem) and Rep Raye Felder. There was an amendment added to allow a "local option" which is actually how the bill was originally written. Unfortunately, there was much confusion on what S.302 does/allows.
Please click here to download S.302 Clarification Document
WE ARE ENCOURAGING ALL OF OUR MEMBERS AND SUPPORTERS TO E-MAIL ALL MEMBERS OF THE SC HOUSE OF REPRESENTATIVES A COPY OF THIS CLARIFICATION DOCUMENT.
Use the e-mail addresses that are included in the Excel spreadsheet linked below.
You can send one e-mail to the entire house, but please put please use "BLIND COPY".
We recommend sending a separate e-mail to your personal representative and be sure to include "CONSTITUENT" in the subject line.Phone calls still work best especially if you have any sort of personal connection. We need all the help we can get to get S.302 to pass.
More information about S.302 is available on our Advocacy page.