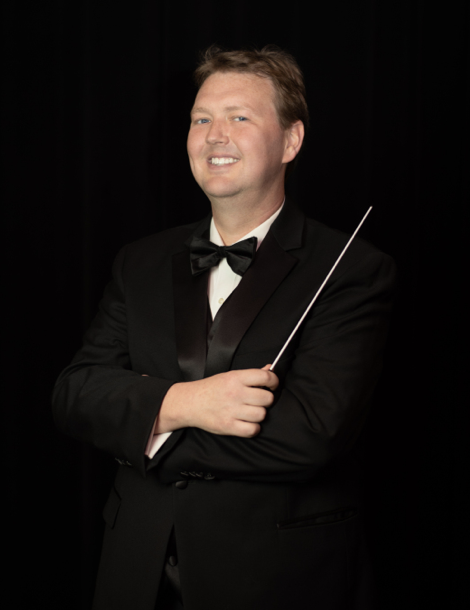 TJ Shank, 38, of Summerville, passed away peacefully on Friday, September 22, 2023.
A Memorial Service will be held on Thursday, September 28, 2023, at 4:30 PM at Parks Funeral Home, 130 West 1st North Street, Summerville, SC 29483. In lieu of flowers, donations can be made to the Cane Bay High School Bands of the Bay TJ Shank Memorial Scholarship Fund. All contributions will fund scholarship opportunities for Cane Bay High School graduates wishing to study music performance or music education at the collegiate level. Click here to contribute.
TJ was born on December 29, 1984, in Johnstown, PA. He was a beloved music educator who was passionate about sharing his love of music with each student who entered his classroom. During his 16-year career in music education, TJ directed bands at Hilton Head Island High School, AC Flora High School, and, most recently, Cane Bay High School. Outside of the classroom, TJ was an accomplished jazz musician and trumpet player who enjoyed performing off-Broadway and with various local ensembles. When TJ was not performing, he was living life to the fullest with his best friend and wife, Stephanie. They enjoyed every moment of each adventure, sharing the vibrant joy that is their life with all their friends, family, and their dog, Piper.
TJ is survived by his wife Stephanie and their pup Piper; his parents, sister, and brother-in-law, Clifford and Joan Shank, Katie and Kyle Danbury; and Stephanie's parents, sister and brother, Lewis, Nancy, Christopher, and Ashleigh Justice.
Arrangements by PARKS FUNERAL HOME, 130 W. 1st North Street, Summerville, SC 29483. www.parksfuneralhome.com.